Kick It Out! – It takes an athlete to dance, but an artist to be a dancer.
"Where everyone has a chance to dance." Our Mission is to provide a wholesome environment that fosters moral values and integrity through dance. Promote and display positive self-awareness and modesty, operating with an approach to cultivate family values through respect, diligence, courage, and strength.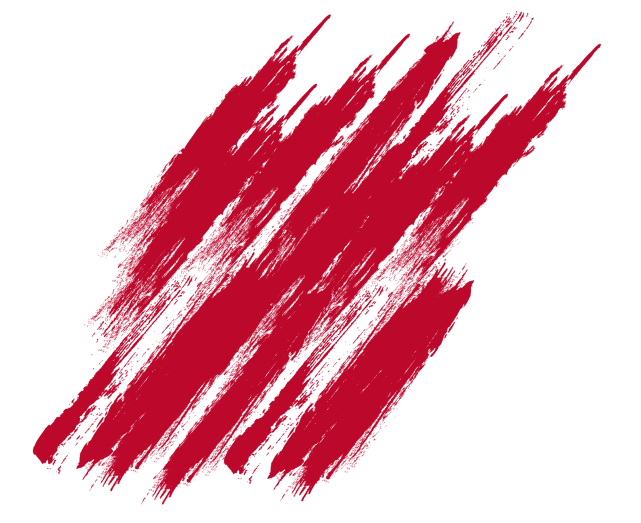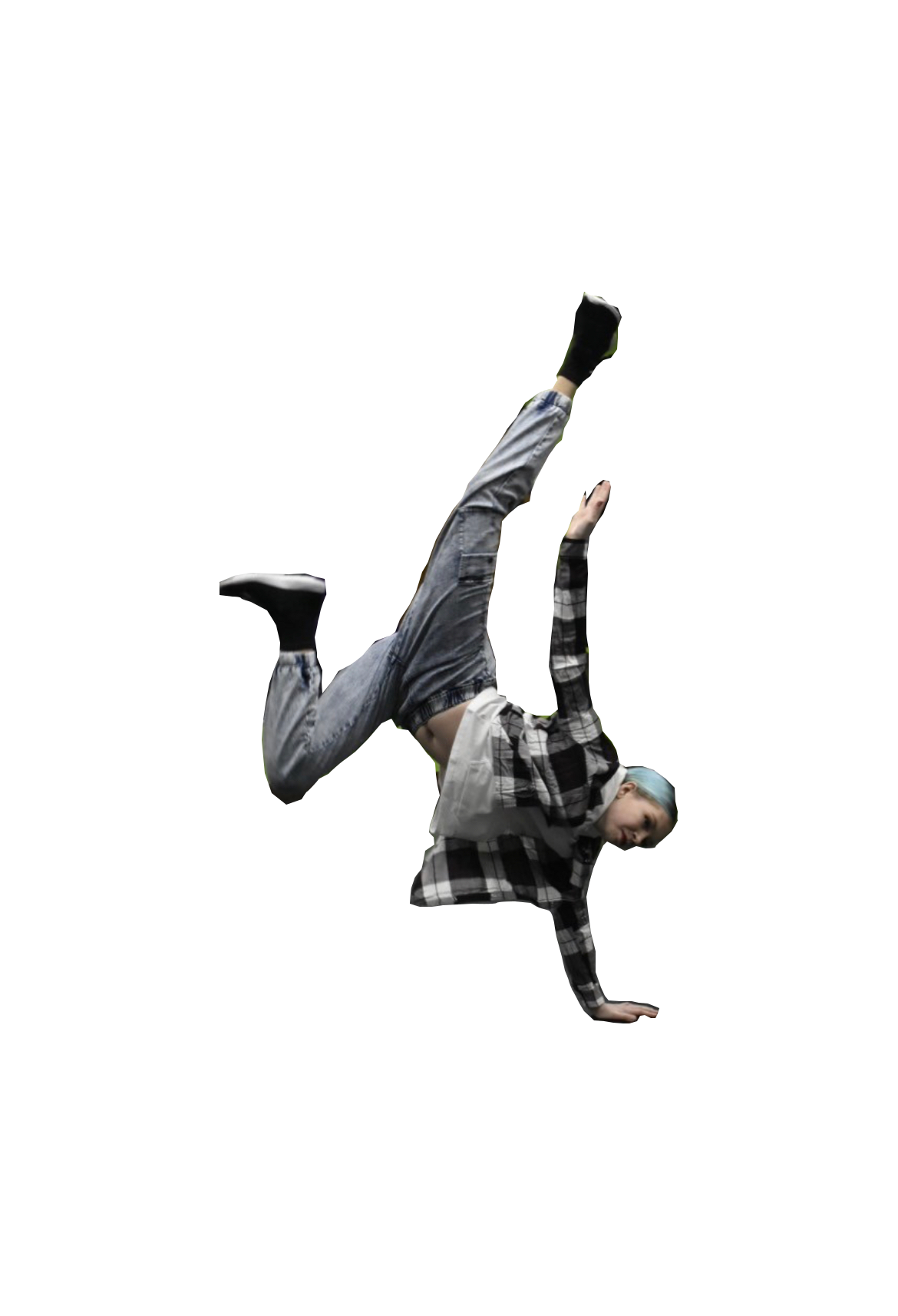 "Got that Power!" 

Great recap of our 2023 Recital
Special thanks to all the dancers and volunteers that participated this past year. We are blessed to have such amazing and loyal staff, dance families, and studio volunteers. We could not put on such a great show without you all! Can't wait till next year to see everyone celebrate their dances. Click the button below to see a short recap!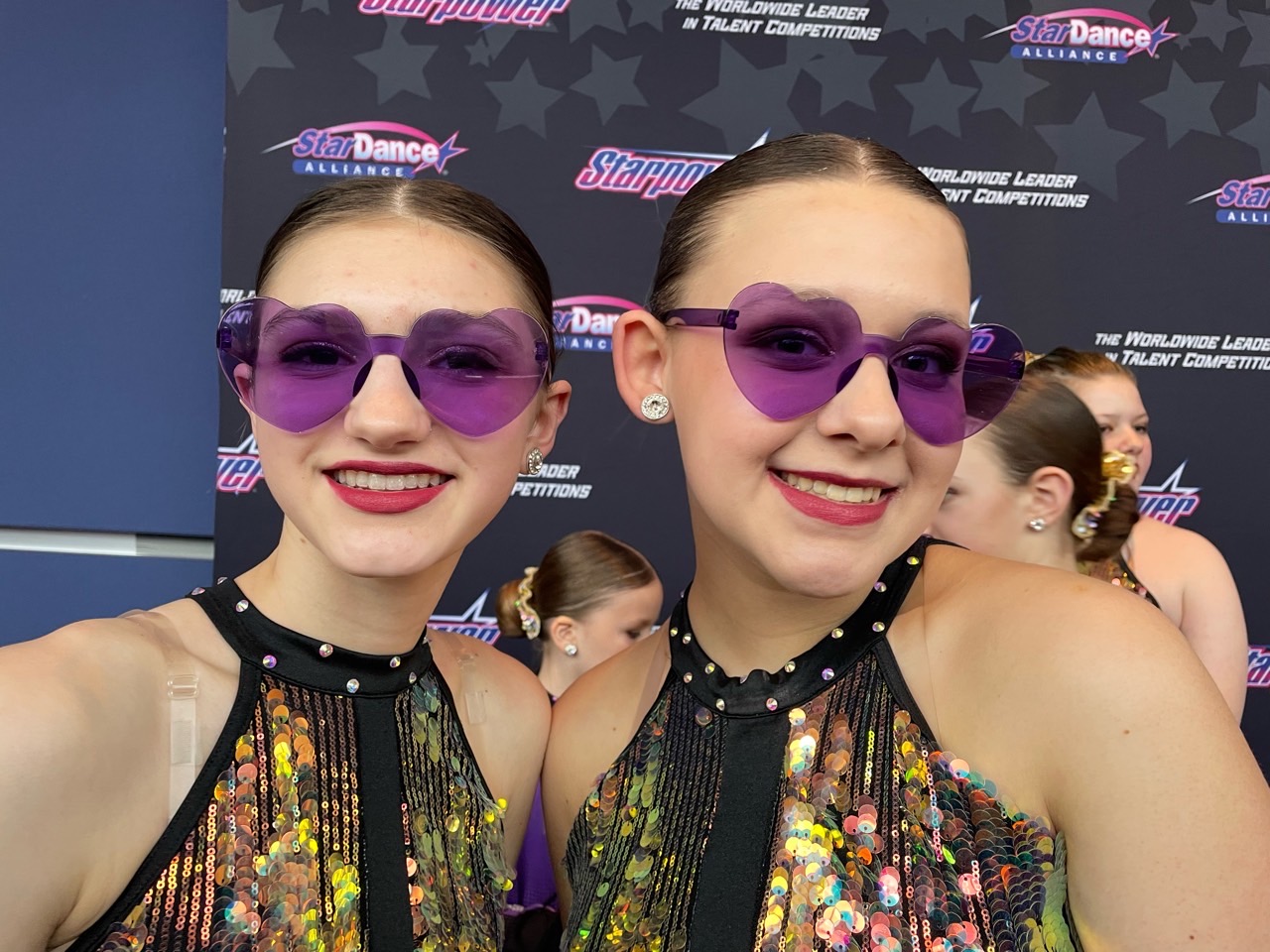 Since 2012, now 11 years

KIO has been kickin it!
Join us and try a class.
Dance is not only a wonderful way to express yourself but also a fantastic spare time activity, build social skills, and a great workout.
Kick It Out! LLC founded in 2012, began instructing classes in a 1,000 square foot site and started with 0 students that grew to 14 dance students the first year, and we doubled each year for the next 4. We have grown into a 4,400 square foot facility in East Lansing, MI with three dance studio rooms with custom built Marley floors, spacious lobby, and a kitchen.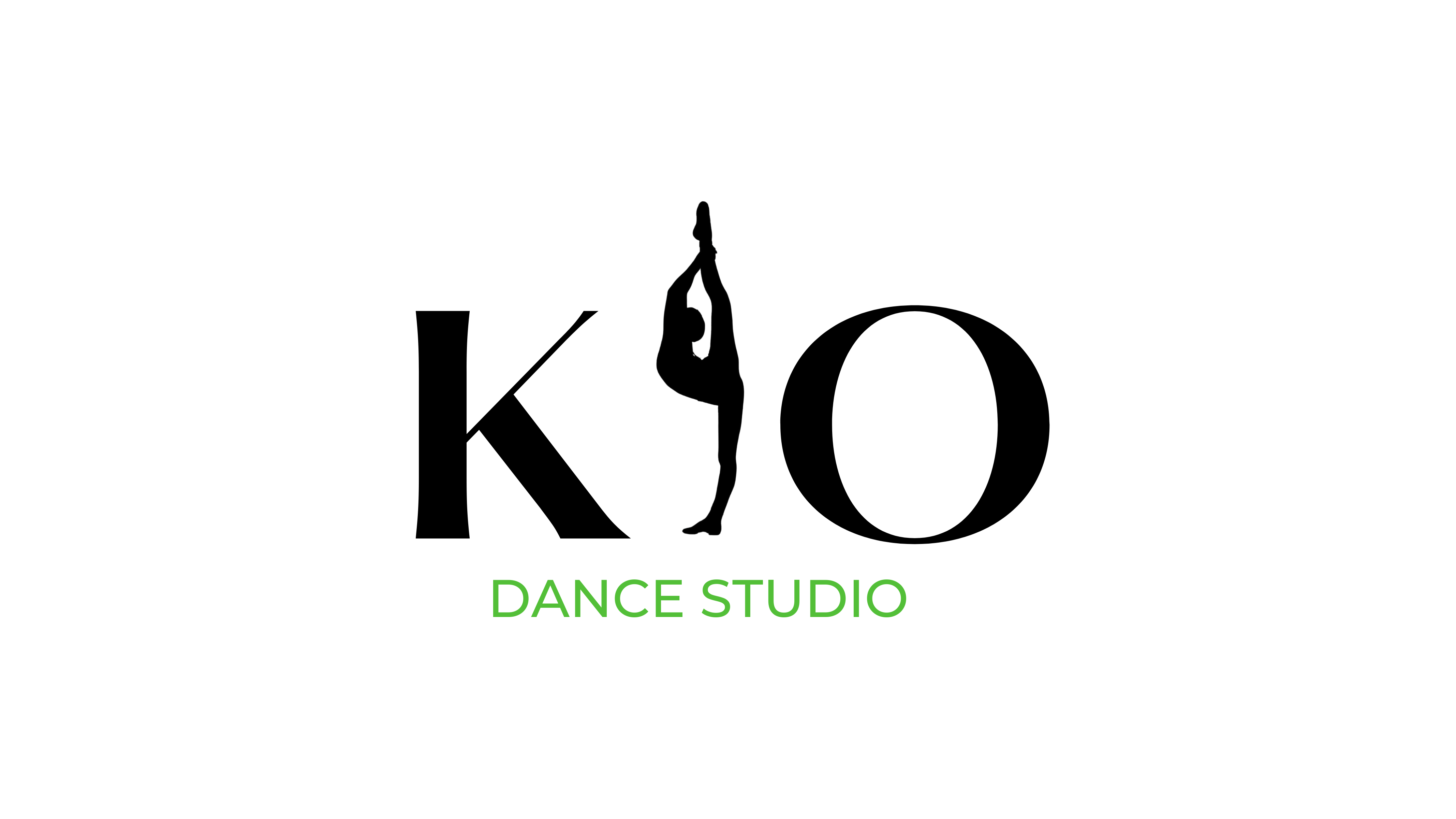 Working with, respecting teammates, director, and instructors are important for success.

Hard work and dedication are necessary for a well-rounded teammate.

Performing in front of an audience can be fun and help with building confidence.

Gracefully receiving feedback is necessary and using that feedback for all around improvement is important.

Appreciation for dance as an art and understanding the competition experience is about growing as a dancer through experience, skill, and maturity.

Practice makes progress; no two dancers will progress the same.

Displaying sportsmanlike conduct is important at all times.

Dance team experience translates into valuable life skills & helps to form relationships that will last a lifetime!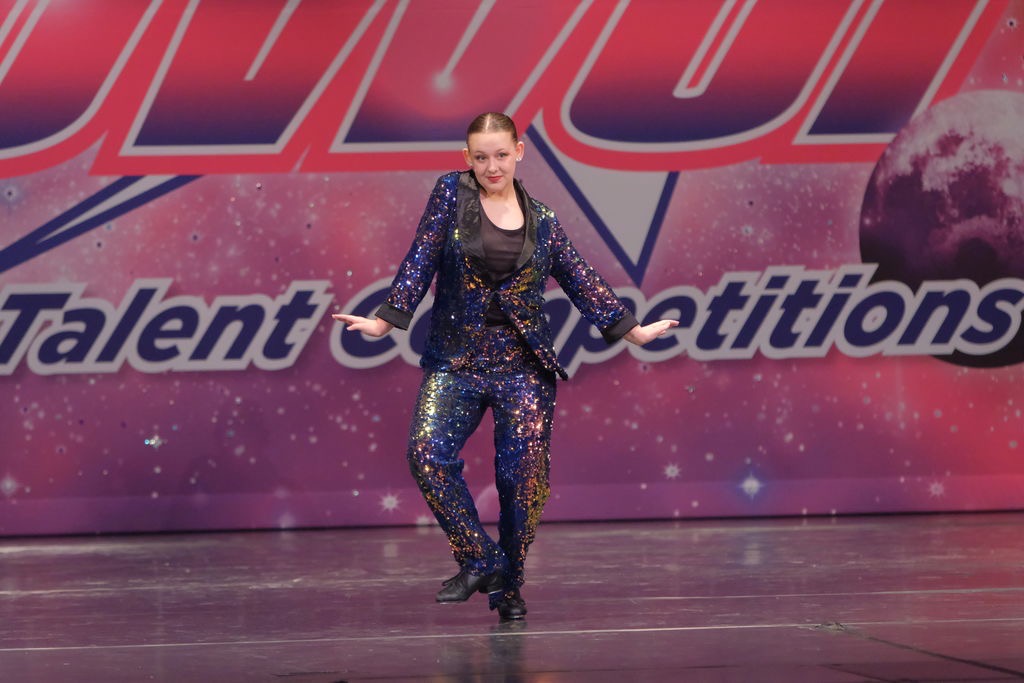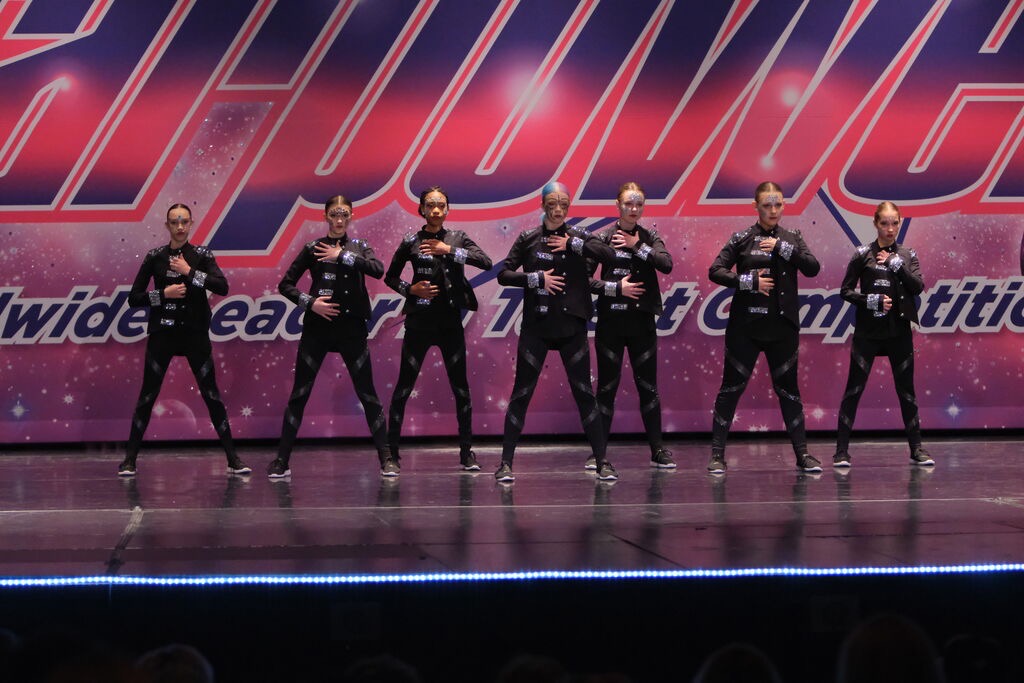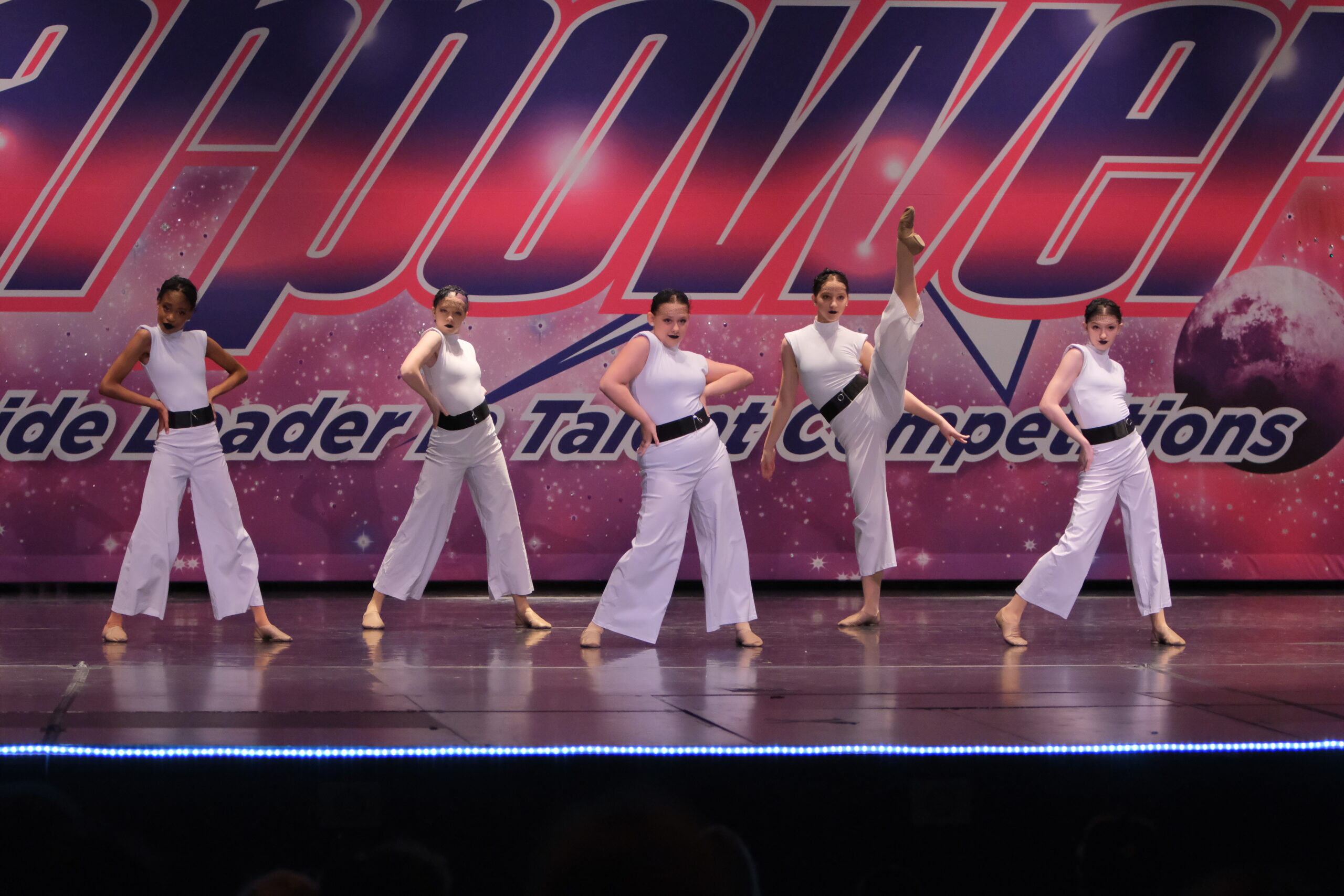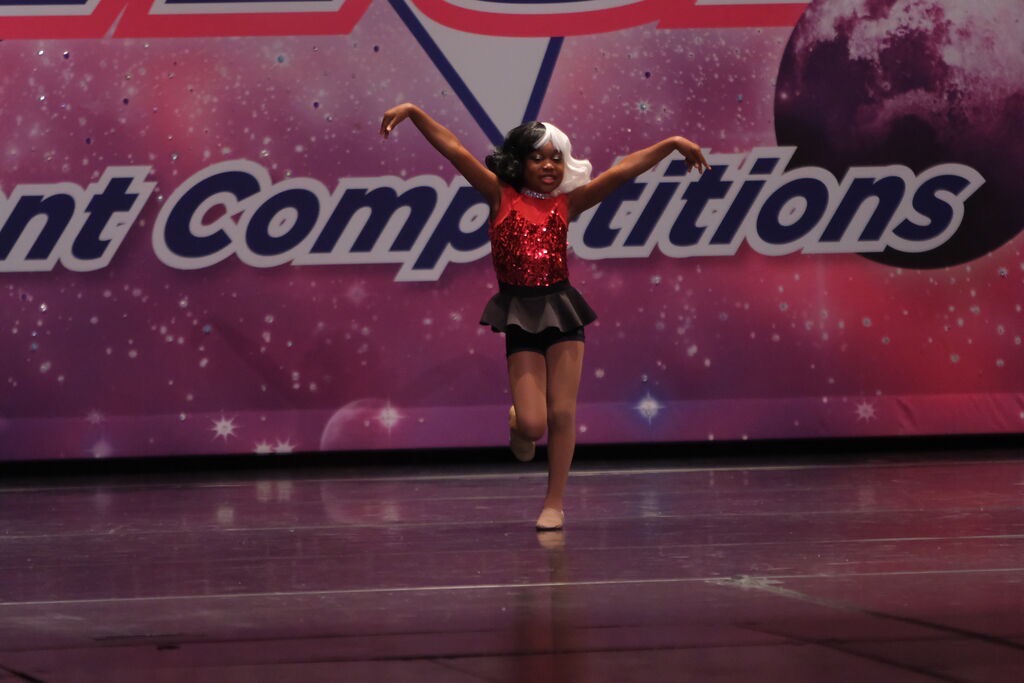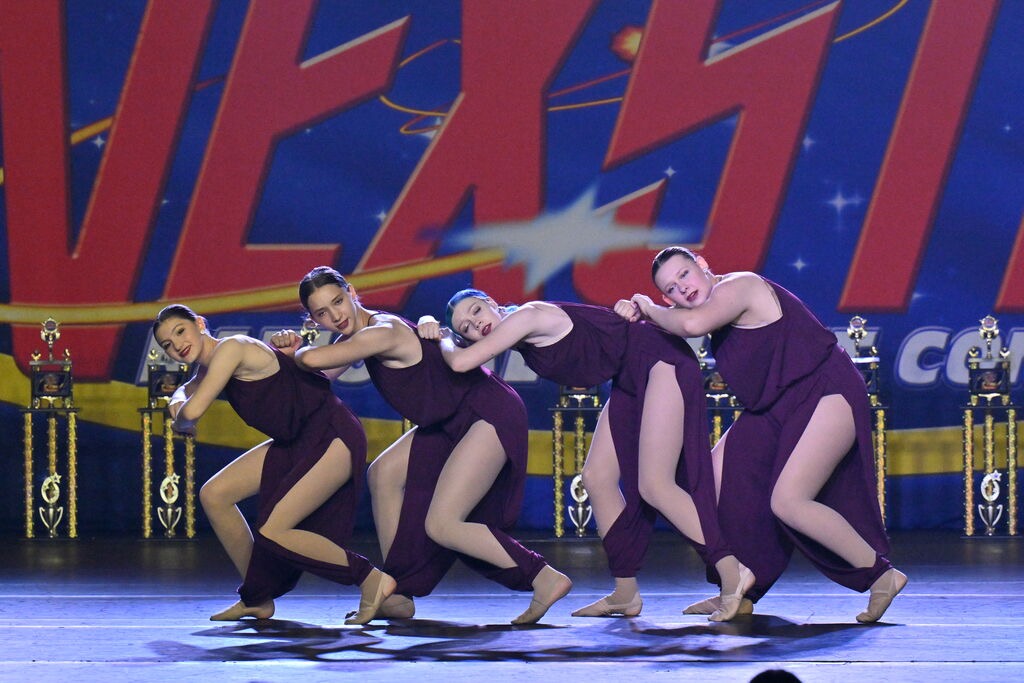 Come in and check out one of our Fitness classes!

Plenty of options and great instructors!
We have Zumba, Pound Fitness, WERQ, Yoga, DanceFit, Swole (Circuit Training), and Zumba Flow. KIO has amazing Fitness instructors, come meet and try a class with Swathi, Danielle, Michelle, Allie/Katie, Shawnthea, and Kaye.
At Kick It Out, we always have stuff going on and interesting things about Dance, Music, and Fitness. See it all here, just a few things going on and maybe some interesting articles.
The YPAD™ Certification process was created to help individuals, studio owners, event owners, and their staff gain the tools and practice the knowledge for safeguarding capacity-building. Pursuing YPAD™ Certification shows your commitment to...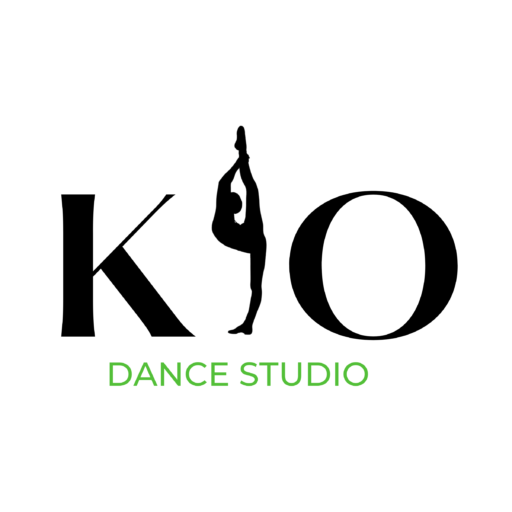 1760 East Grand River Avenue, East Lansing, MI 48823